Digital Growth is for everyone!
The right digital tools and tactics can be difference between daily struggles and business success. The challenge is where to start and where to focus. What is the best way to grow your idea without spending too much time and money?
Who is this service for?
You want to grow your business with online best practices but but don't know where to start
or
You have already started your digital journey and wants to take it to the next level
Benefits

You get the full attention of an experienced digital consultant.
All focus is on your unique situation, your goals and how to reach them.
You will get insights and practical actions that will improve your situation.
Time and structure (online consultancy)
We start with an online meeting that suits your schedule. You can join with a mobile phone or a computer as long as you have a network connection. We will focus on your goals and the challenges involved.
Based on you and your business situation, you will receive a strategic overview with a detailed action list including tools, tips and instructions.
Two weeks later we have a follow-up meeting to make sure you are on track, solve eventual issues and do digital high fives.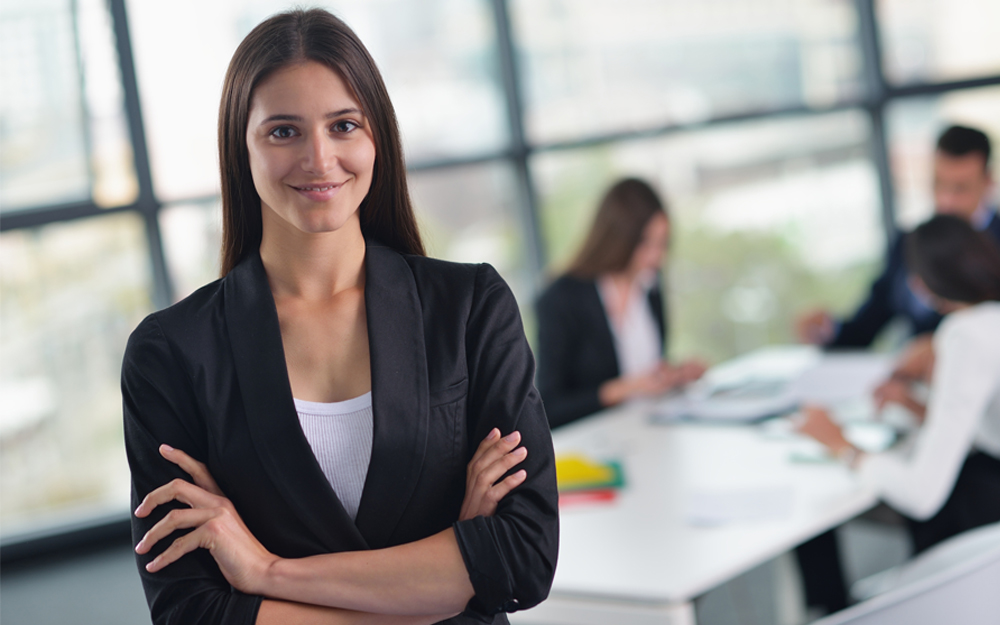 "Johan did not only update our business model, and transformed it into a modern online delivery machine. He also convinced us we could take it and run with it ourselves. I'm very satisfied, this assessment is an excellent start — definitely worth checking out!"
- Jane Doe, Co-Founder and coach at 5 to full potential Company
Your Instructor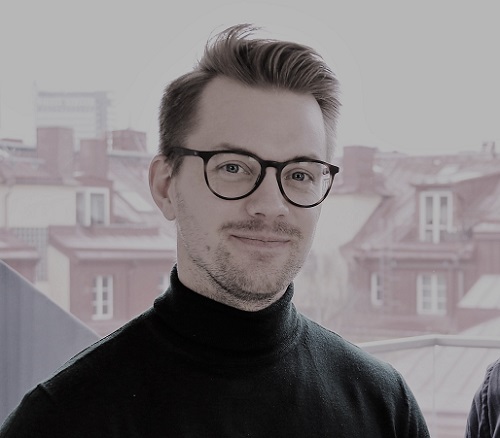 Helping clients invent, launch and scale new game-changing businesses.
Together with my clients and students, we explore the tools and tactics needed to grow ideas into great businesses. We use the power of digital solutions to create real results in a smart way.
My courses and services are based on curiosity, constant learning and experiences from 10+ years of digital consulting and projects for companies like Accenture, H&M, Volvo, Match.com, Scania, Ericsson but also creative startups. I really hope I can help more people, entrepreneurs and businesses around the world.