The digital tools and tactics you need
Make your idea or business digital. Focus on your strength and automate the rest.
Enroll Now
Digital Tools and Tactics for Growing
smart automation at its best
Helping clients invent, launch and scale new game-changing businesses.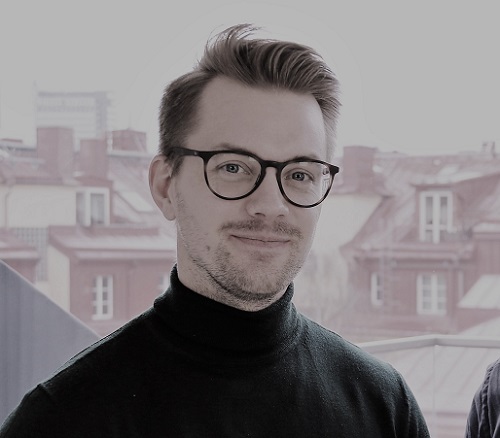 Together with my clients and students, we explore the tools and tactics needed to grow ideas into great businesses. We use the power of digital solutions to create real results in a smart way.
My courses and services are based on curiosity, constant learning and experiences from 10+ years of digital consulting and projects for companies like Accenture, H&M, Volvo, Match.com, Scania, Ericsson but also creative startups.
I really hope I can help more people, entrepreneurs and businesses around the world.
Selected clients


---